Maybe the Little Prince just needs a good hug. This is certainly deserving of a snuggle.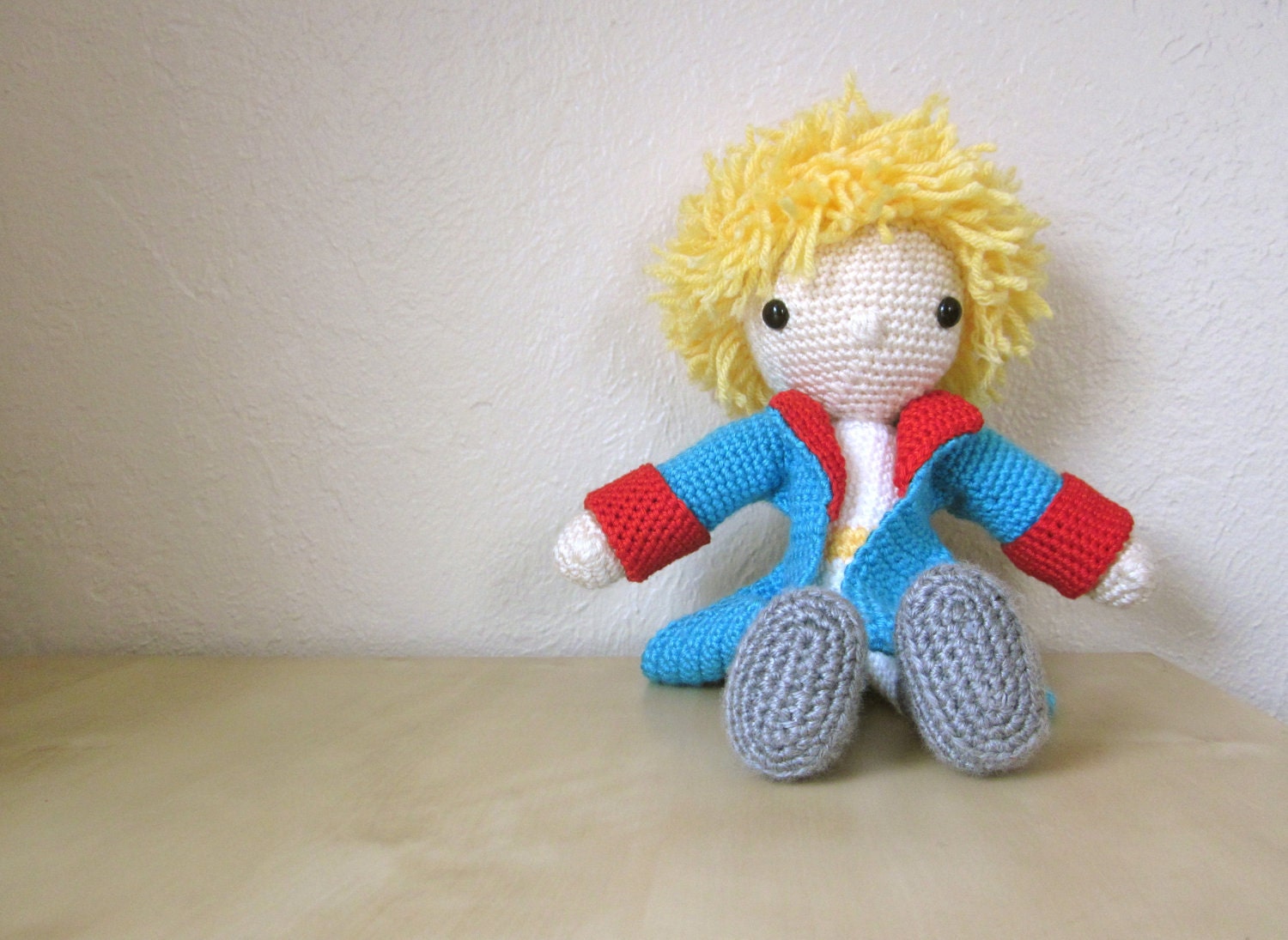 Hand-crocheted, by another of those Etsy craftinistas I am so envious of.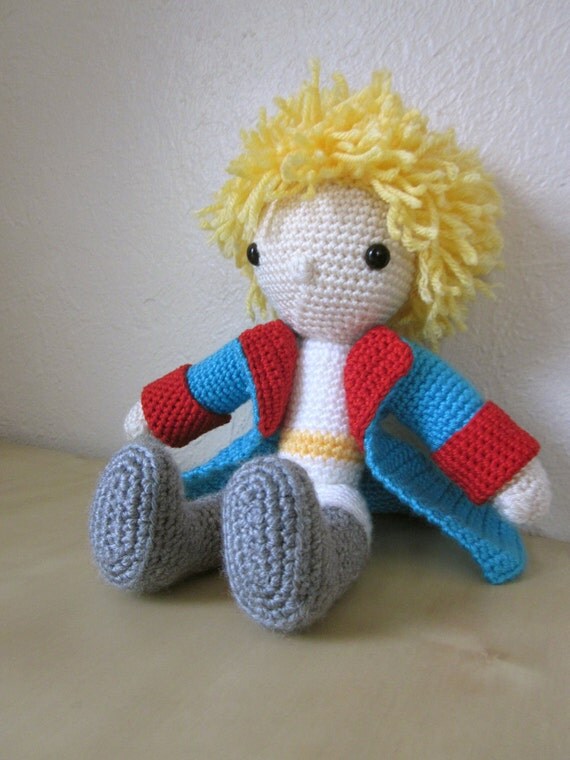 From
Liukenko
,
"All grown-ups were once children-although few of them remember it"
This is my re-creation of The Little Prince, based on the illustrations of Antoine De Saint-Exupéry. I just love that book, and even though it is a children book, I enjoyed more as an adult.
The Little prince is 12 inches tall and is crocheted with vivid yarn colors with the amigurumi technique."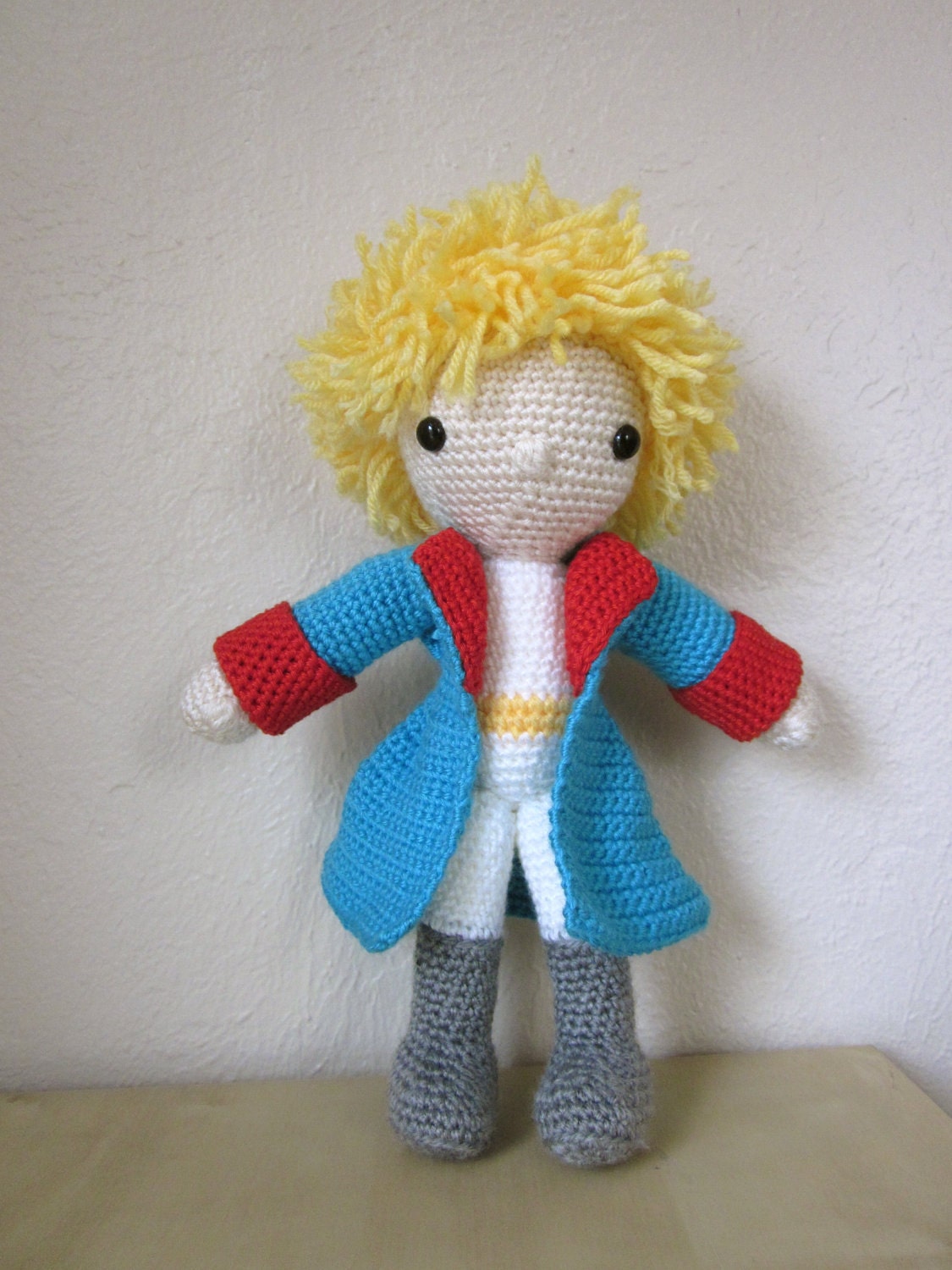 Love that hair!